Visual Studio Online is actually a Cloud Project Management system. It has a confusing name, developers might think it is a online Visual Studio development tool, but actually it is not, at least it is not currently. I personally guess Microsoft want to a online Visual Studio development tool too, but it is not now.
So here we often have a question: How to delete a project in Visual Studio online ?
1: Loin in your account if you are the project owner, or call account manager, on right top corner you can see the setting icon, click it: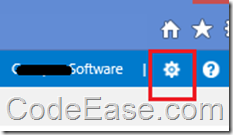 2: In Control Panel, with DefaultCollection view, click the link "View the collection administration page":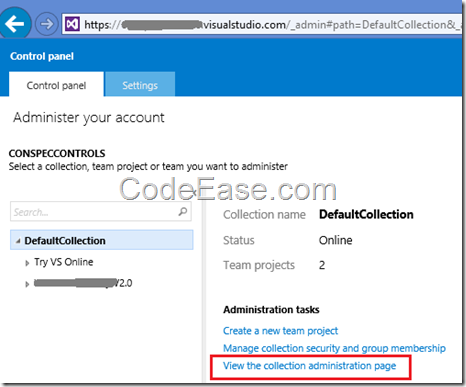 3: Then you will see project list administrative view:

4: Right click the project name which you want to delete, you will see a Delete menu pop up:

Click it to delete project.
Done.