Microsoft New Things at 2015 Developer Event (Connect 2015)
2015-11-19
---
Microsoft's annual developer event Connect();//2015 was on held in Nov 18 and 19 in New York.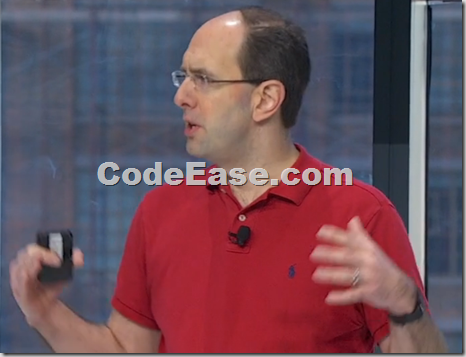 Microsoft's tech leaders brought us the following new things:
1: Visual Studio Code is open source;
Visual Studio Code is the Visual Studio editions for cross-platform such as Mac, Linux and Windows. Now it is released as open source;
2: ASP.NET 5 RC version released:
ASP.NET 5 RC version is available to download, also ASP.NET 5 itself is an open source project. And, developers can use ASP.NET 5 in production environment from now;
3: .NET Core 5 RC released:
.NET Core is kind of new edition of .NET Framework which supports cross-platform.
4: Visual Studio Online renamed to Visual Studio Team Service:
Visual Studio Online now is more extended and more powerful.
5: Visual Studio 2015 Update 1 released;
6: Microsoft Graph general available:
Microsoft Graph is not a graphic stuff. It is a APIs service which is from https://graph.microsoft.com. It was the name of Office 365 unified API.
7: Azure Service Fabric in public preview:
8: The HockeyApp extension:
HockeyApp is not a online game name but is is a mobile system of software lifecycle management.
9: Docker tools for Visual Studio is RC.
There are more new things on Connection();//2015, please check Microsoft's Connection() 2015 event video.